Carie Boyd's Prescription Shop makes practices and patients healthy and successful. How do we do this? Product, process, and people. Our 503B FDA outsourcing license allows us to provide office-use products whether that be injectables, pellets, topicals for many wellness concerns. Second, our cGMP certified process is much more stringent than any other USP standard other pharmacies may use. So you can rest assured that you're receiving a safe, potent and well-made product before you prescribe or administer it. Lastly, our team is second-to-none and ready to help you get the things you need to make your practice and your patients the best they can be.
Memberships & Accreditations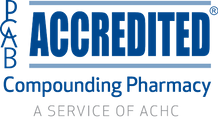 People
At Carie Boyd's Prescription Shop, your satisfaction is our priority. Your time will be respected, your needs will be met, and you'll always be able to count on customer service that puts you first.
Pair this with timely delivery, a superior product, and friendly staff, and you'll understand why so many of our customers love Carie Boyd's. You're not just a number—you're a part of our family. Find out what it's like to enjoy the experience of calling your pharmacy for an order. Find out what it's like to partner with a pharmacy who puts your needs first. Give us a call today—let us show you how we can help. We're here for you.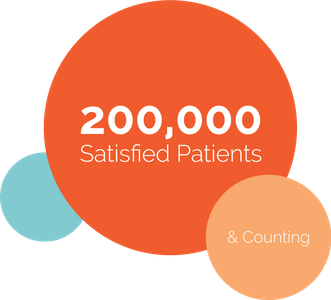 Precision
Carie Boyd's Prescription Shop is...
Is an FDA Registered Outsourcing Facility under section 503B of the Federal Food, Drug, and Cosmetic Act(FD&C Act)
Has a sterility validation process for bio-identical hormone pellets, compliant with FDA standards
Has developed a proprietary bio-identical hormone pellet compounding process for consistent, repeatable quality
Performs sterility, potency, and endotoxin testing
Completes environmental monitoring for every bio-identical hormone pellet batch, compliant with FDA standards
Has a dedicated quality assurance unit
An organization is only as strong as its people. This is why we reinvest so much into our pharmacists and technicians.
This begins with comprehensive, ongoing training and continuing education programs, for both pharmacists and technicians alike. Our employees are our backbone, which is why we provide them with the training and support they need to excel.
And just as we are dedicated to our employees, we are dedicated to producing quality products that you can trust.